Ink and light are infinite…
Do you here the sound of light ? Do you here the sound of the star crossing the sky, it is the length of a lifetime…
At two o'clock in the morning, in the street, I am waving my camera in front of the door to a building. The two watchmen rush out, alarmed by my gesture. We look at each other without a word.
If light is a brush, I will be the dancer dancing with her camera, therefore turned into rice paper.
The brush can be made out of the hair of a wolf, a bear, a goat or a hare
The light can be that of the sun, of the moon, of a light bulb, of the fire
The ink can be thick, light, dry or wet
My camera, like a brush, can trace, continue, turn and return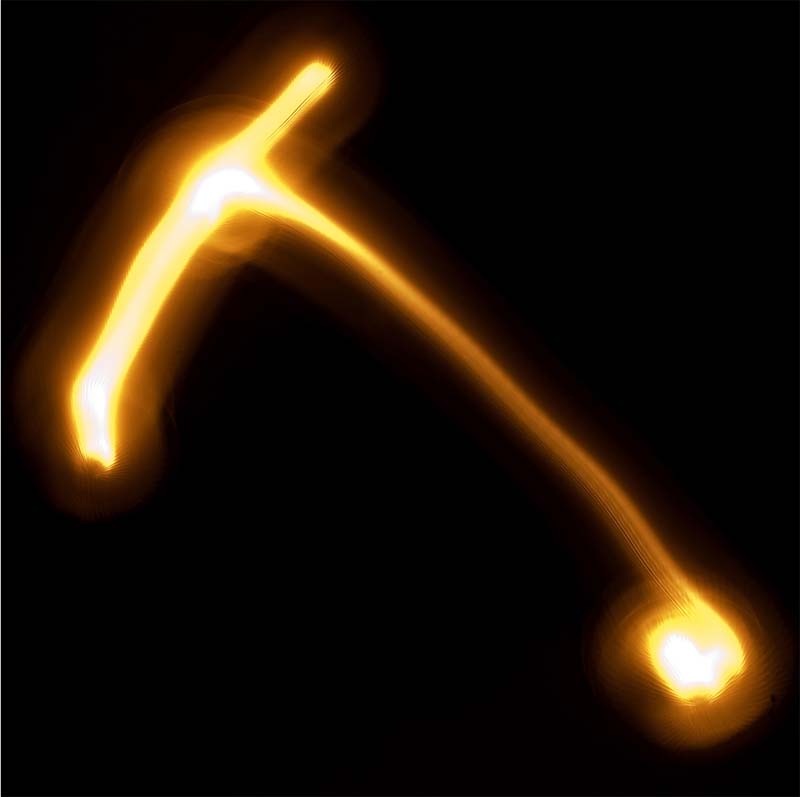 Calligraphy of Light-1
Dimensions::78cm x 78cm   Edition:12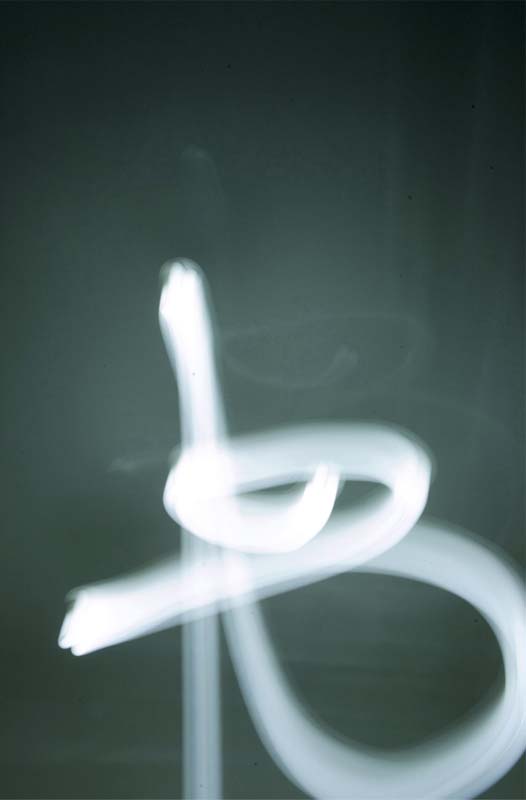 Calligraphy of Light-2
Dimensions::78cm x 52cm   Edition:12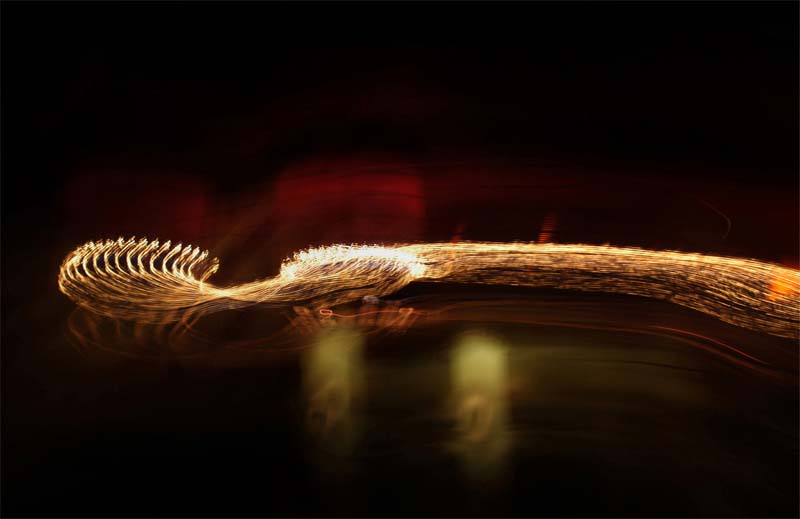 Calligraphy of Light-3
Dimensions::78cm x 52cm   Edition:12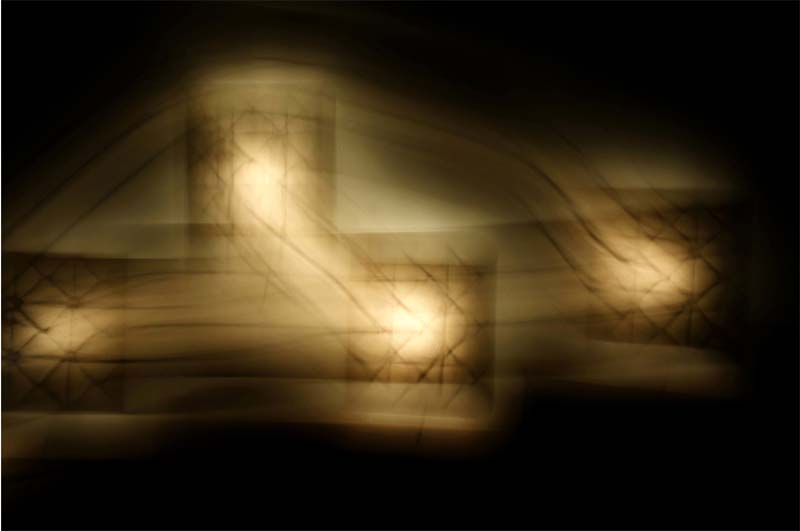 Calligraphy of Light-4
Dimensions::78cm x 52cm   Edition:12 

Calligraphy of Light-5
Dimensions::115cm x 45cm   Edition:12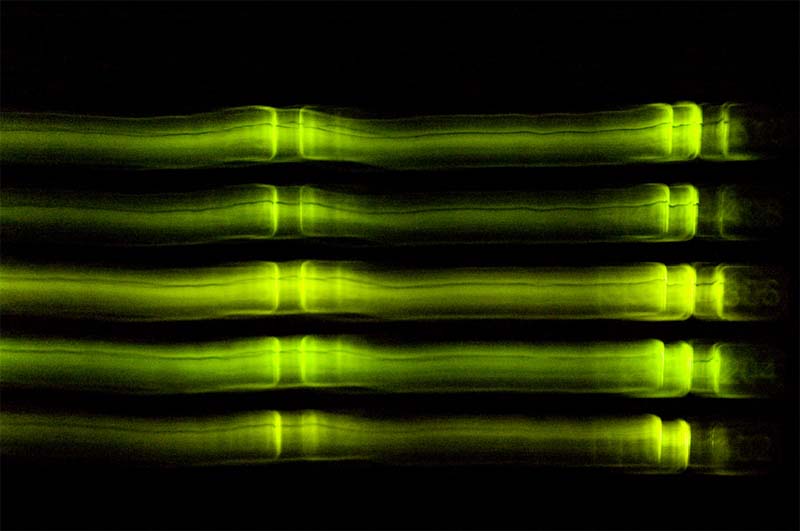 Calligraphy of Light-6
Dimensions::78cm x 52cm   Edition:12 

Calligraphy of Light-7
Dimensions::155cm x 52cm   Edition:12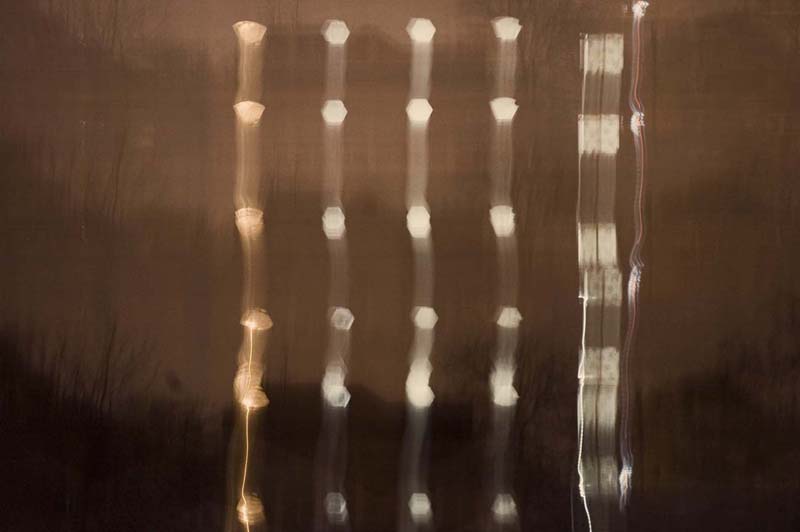 Calligraphy of Light-8
Dimensions::78cm x 52cm   Edition:12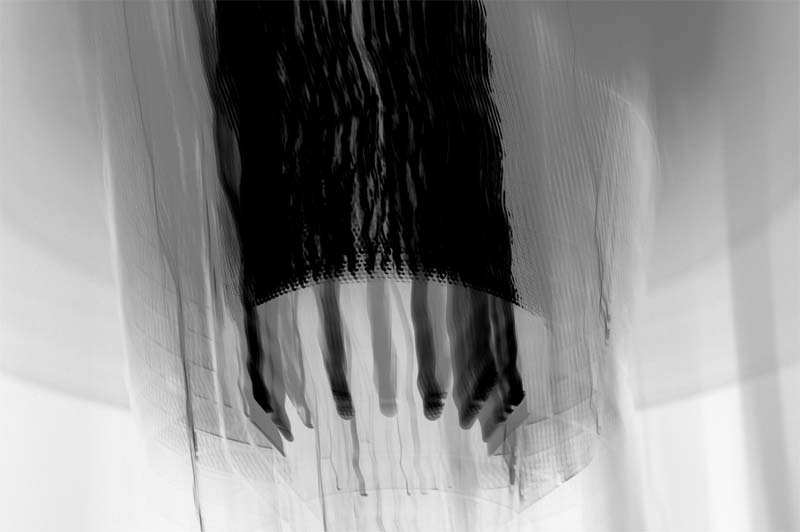 Calligraphy of Light-9
Dimensions::78cm x 52cm   Edition:12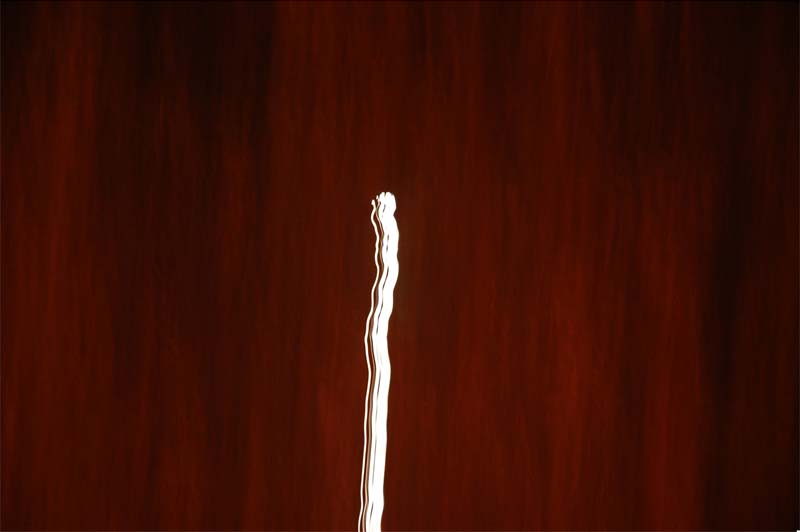 Calligraphy of Light-10
Dimensions::78cm x 52cm   Edition:12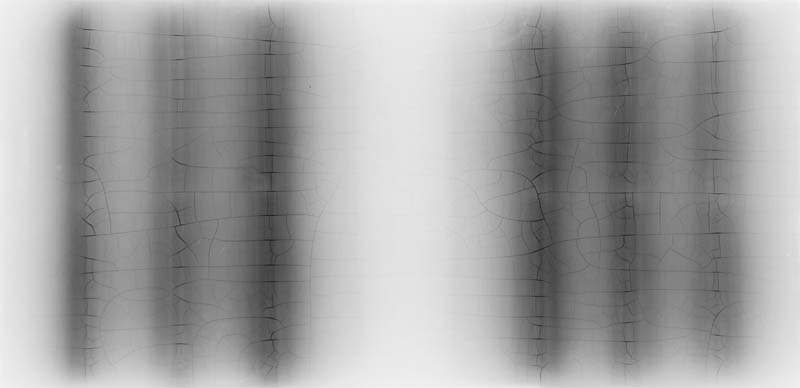 Calligraphy of Light-11
Dimensions::108cm x 52cm   Edition:12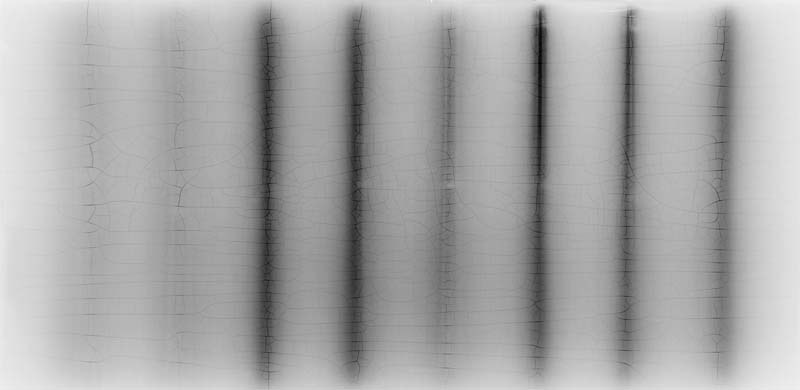 Calligraphy of Light-12
Dimensions::108cm x 52cm   Edition:12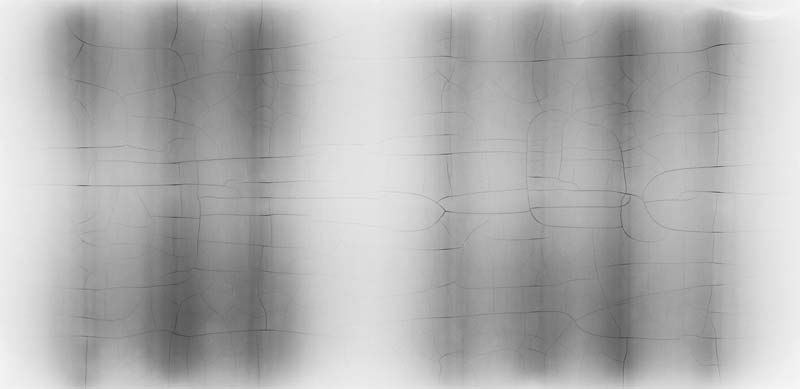 Calligraphy of Light-13
Dimensions::108cm x 52cm   Edition:12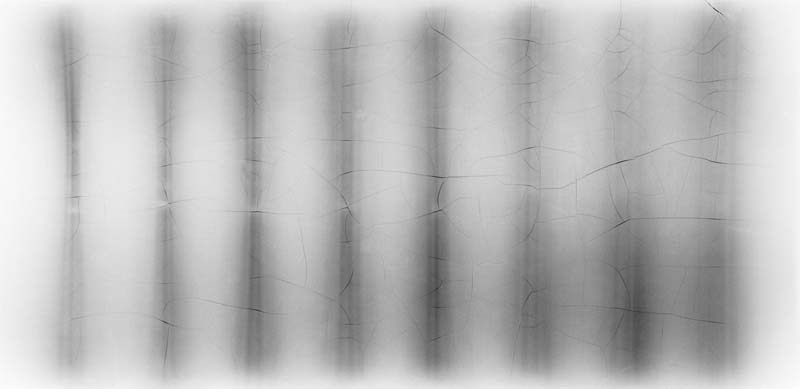 Calligraphy of Light-14
Dimensions::108cm x 52cm   Edition:12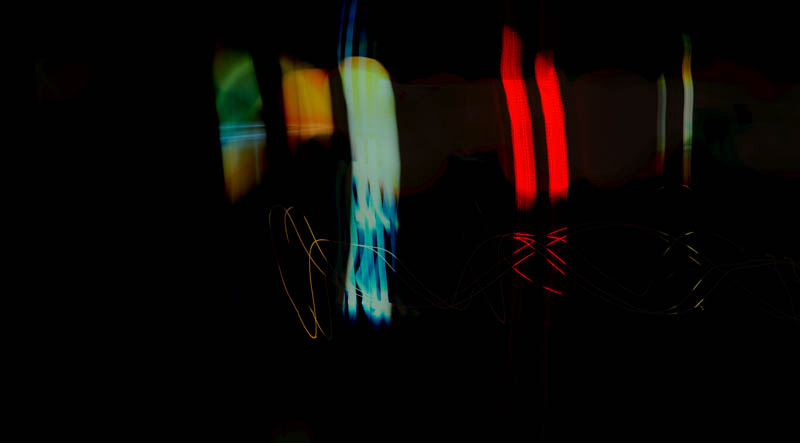 Calligraphy of Light-15
Dimensions::94cm x 52cm   Edition:12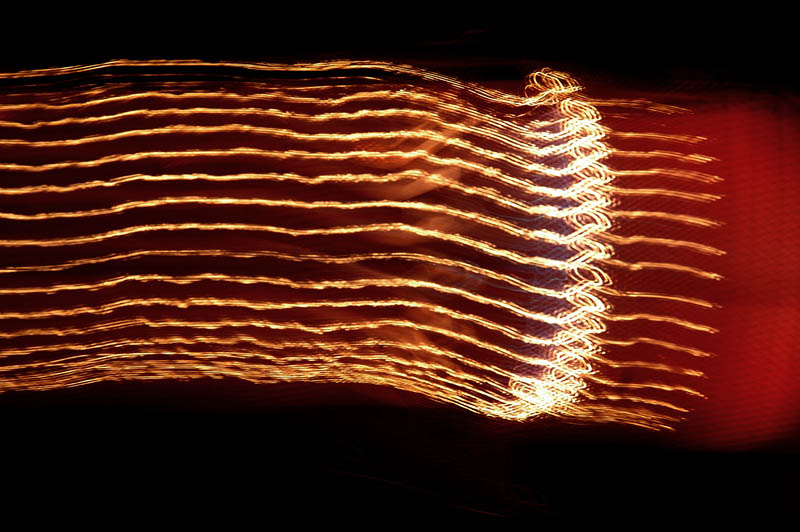 Calligraphy of Light-16
Dimensions::78cm x 52cm   Edition:12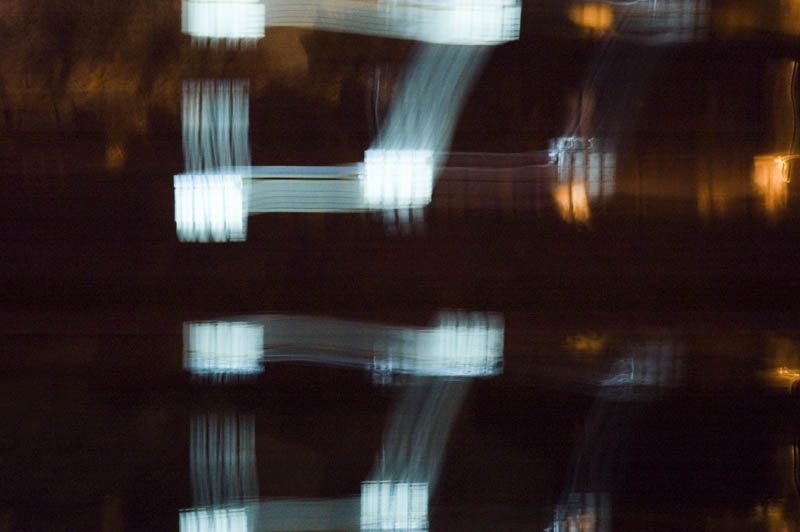 Calligraphy of Light-17
Dimensions::78cm x 52cm   Edition:12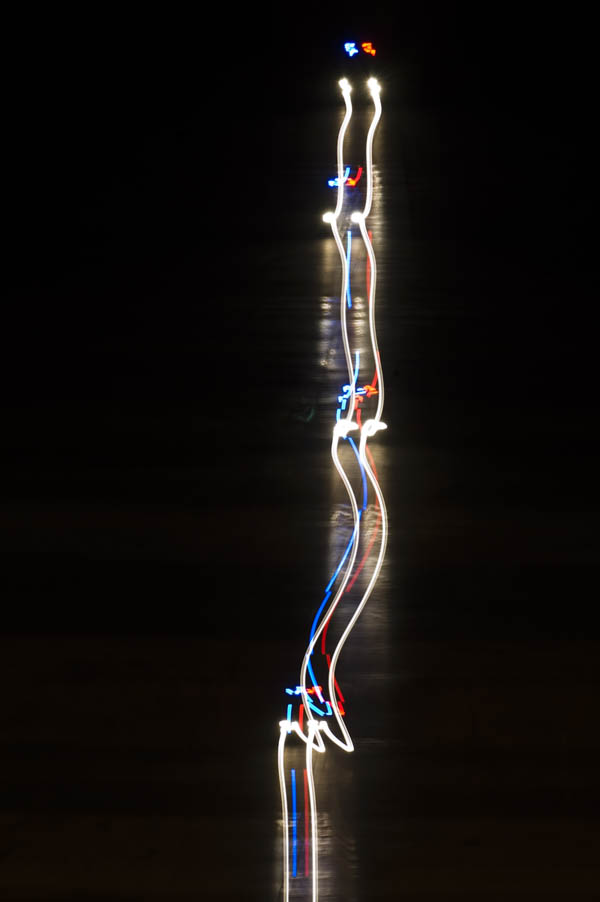 Calligraphy of Light-18
Dimensions::78cm x 52cm   Edition:12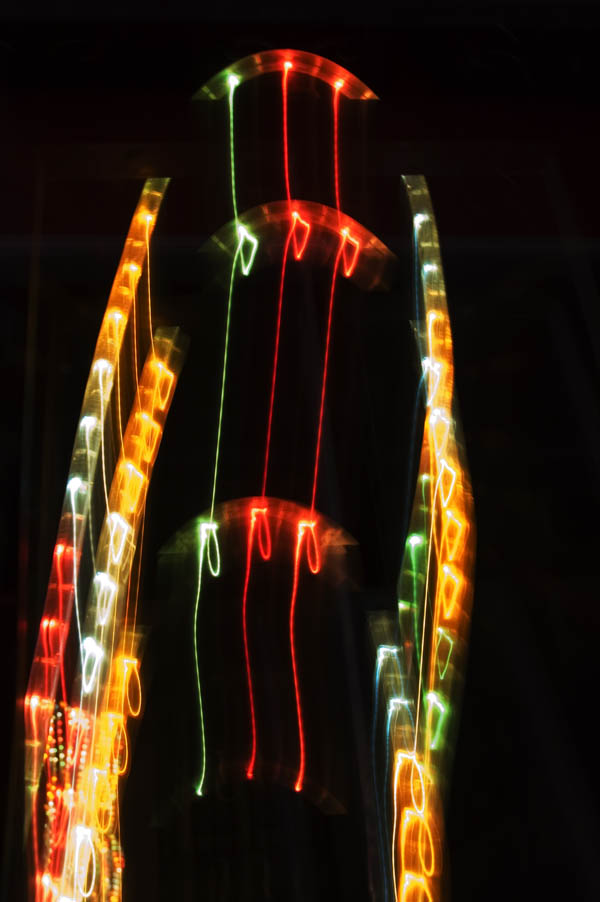 Calligraphy of Light-19
Dimensions::78cm x 52cm   Edition:12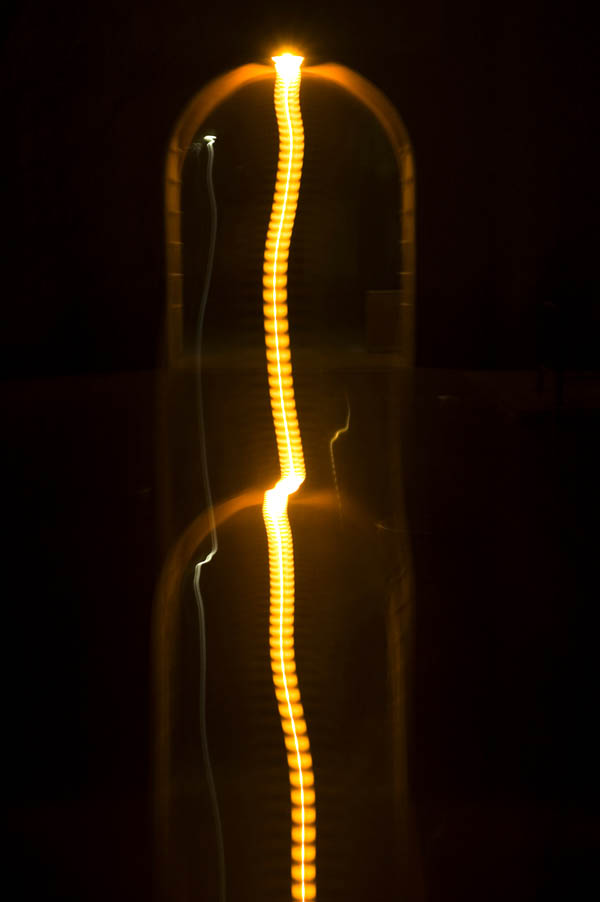 Calligraphy of Light-20
Dimensions::78cm x 52cm   Edition:12