Where can the ideal world be found ? Is it infinity, imagination ? For me the ideal world is your body. It is in your wrinkles when you smile, in the hair whitened on your temples, in this body growing older every day and finally returning to nature.
Through my camera, you discover beauty in every face, in the mountains and vales which are there drawn, in the seasons that go by. You belong to this nature ; you are this nature.
While I was studying photography in France, people often asked me : what is the spirit of oriental art ? According to me, it is not only Chinese ink, it is not only the art of the stroke. These are but the surface, not the spirit itself. Just like my ideal world is your body, not only at the surface, but in the look I cast upon it.
In this oriental vision, everything can turn into an ideal world. Because the yin and the yang merge and mix together, there is no reason to persist in drawing distinctions. Where does the difference between photography and painting, happiness and sorrow come from ? It does not matter, come with me and find your ideal world.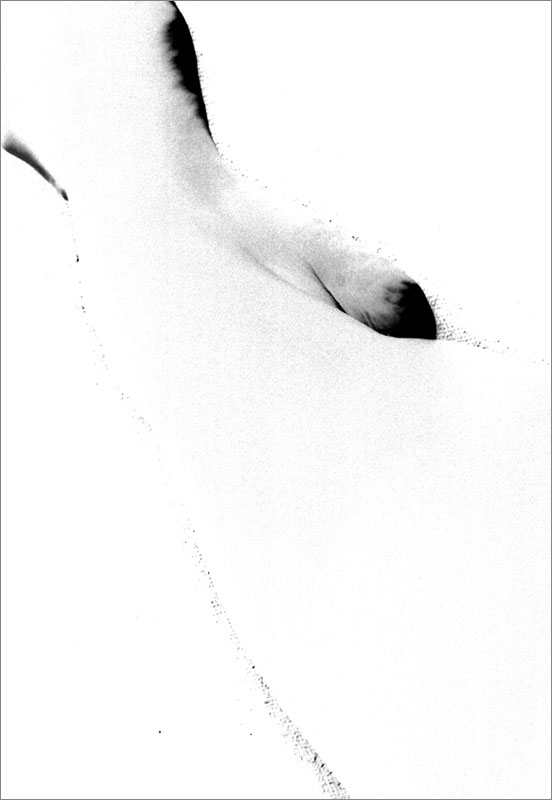 THE IDEAL WORLD-1
Size: 35 cm x 50cm
Edition:12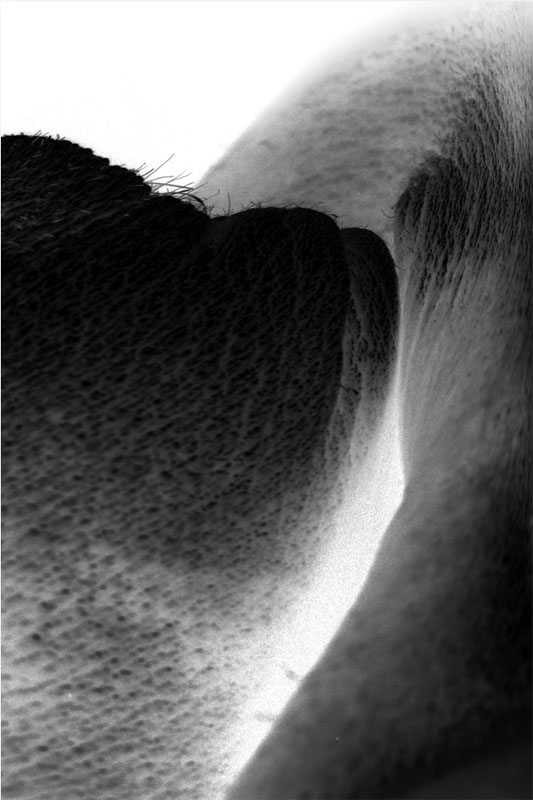 THE IDEAL WORLD-2
Size: 33 cm x 50cm
Edition:12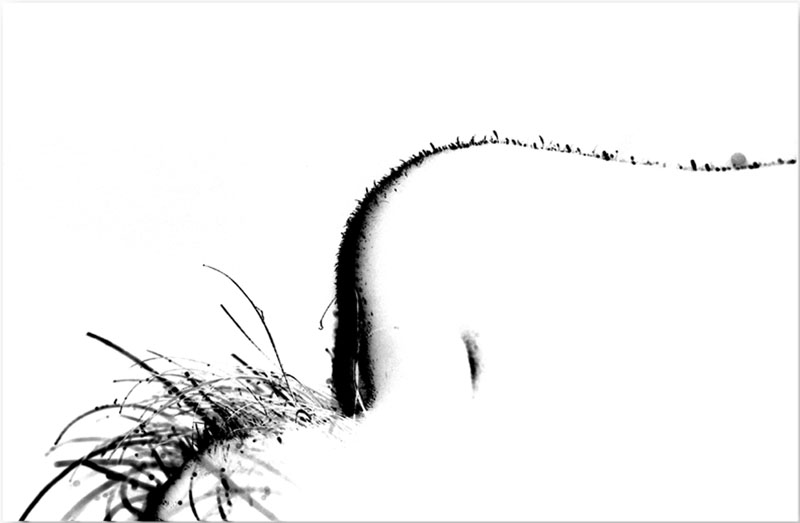 THE IDEAL WORLD-3
Size: 50 cm x 33cm
Edition:12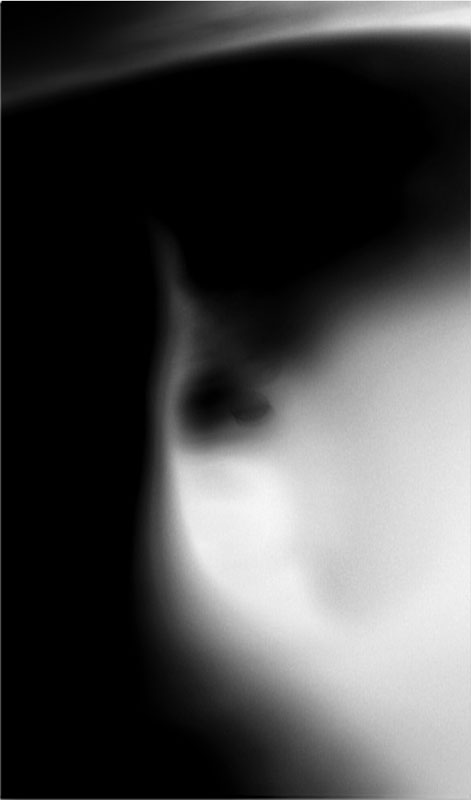 THE IDEAL WORLD-4
Size: 30 cm x 50cm
Edition:12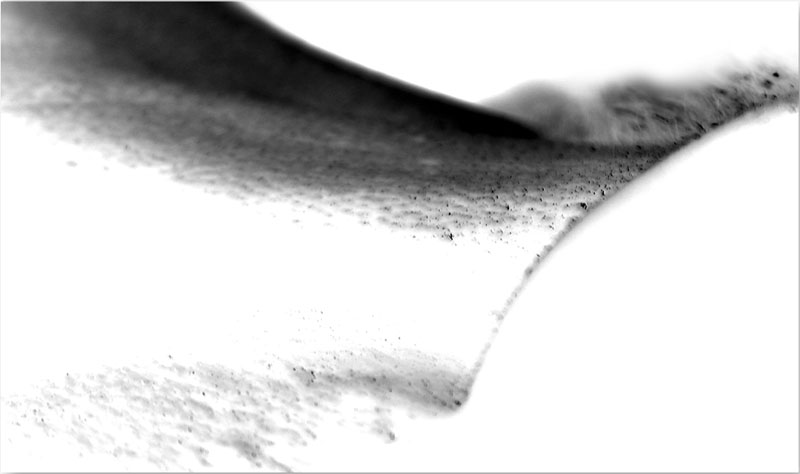 THE IDEAL WORLD-5
Size: 50 cm x 30cm
Edition:12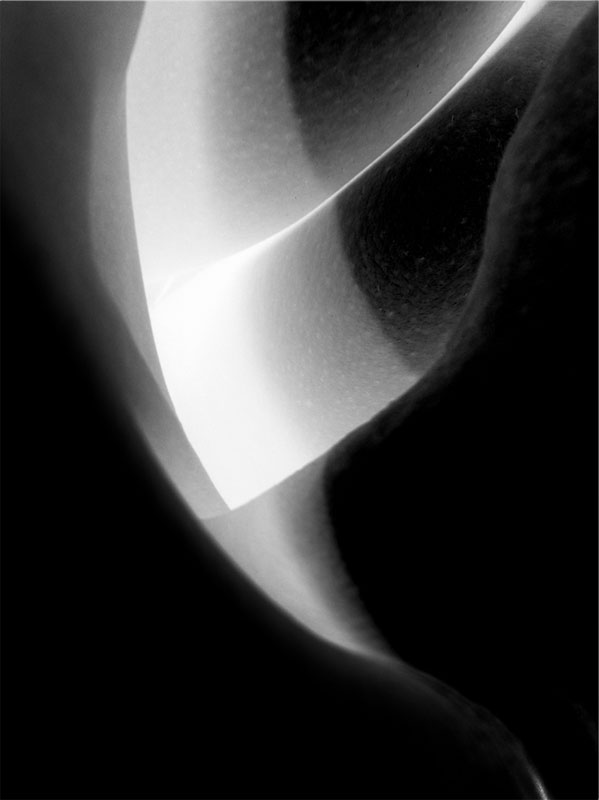 THE IDEAL WORLD-6
Size: 37 cm x 50cm
Edition:12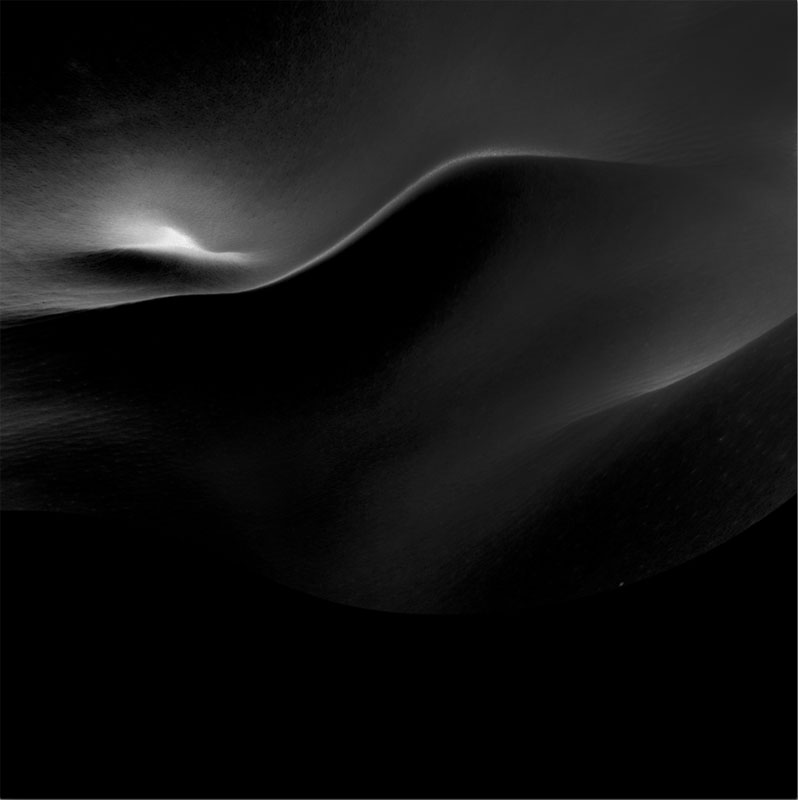 THE IDEAL WORLD-7
Size: 50 cm x 50cm
Edition:12
THE IDEAL WORLD-8
Size: 50 cm x 50cm
Edition:12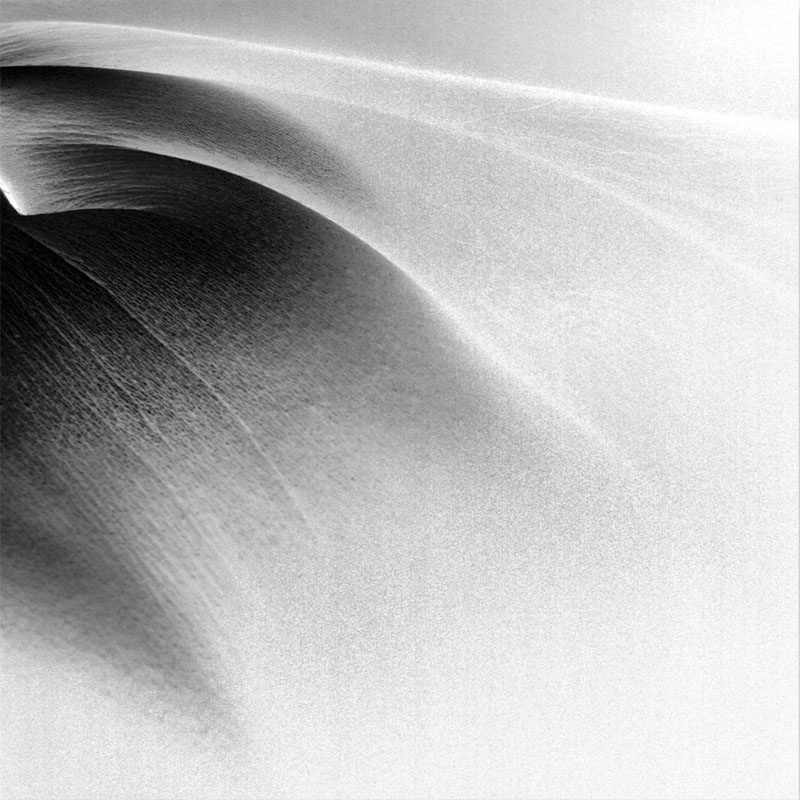 THE IDEAL WORLD-9
Size: 50 cm x 50cm
Edition:12
THE IDEAL WORLD-10
Size: 33 cm x 50cm
Edition:12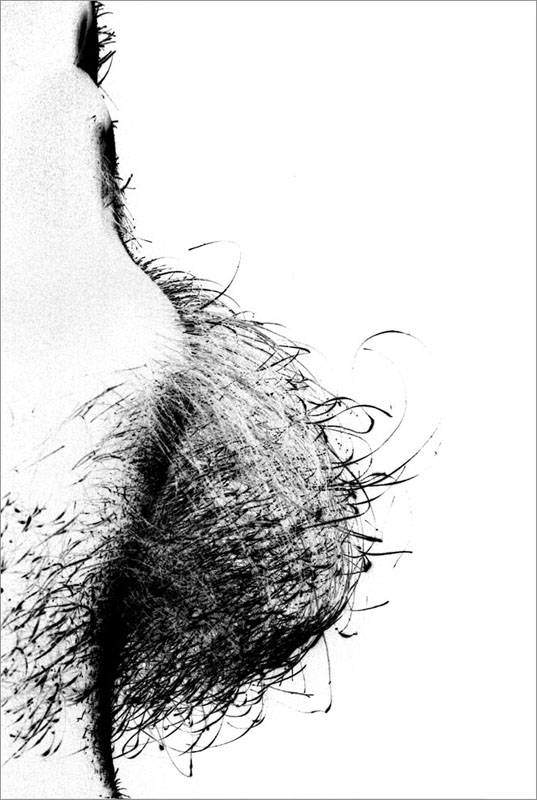 THE IDEAL WORLD-11
Size: 33 cm x 50cm
Edition:12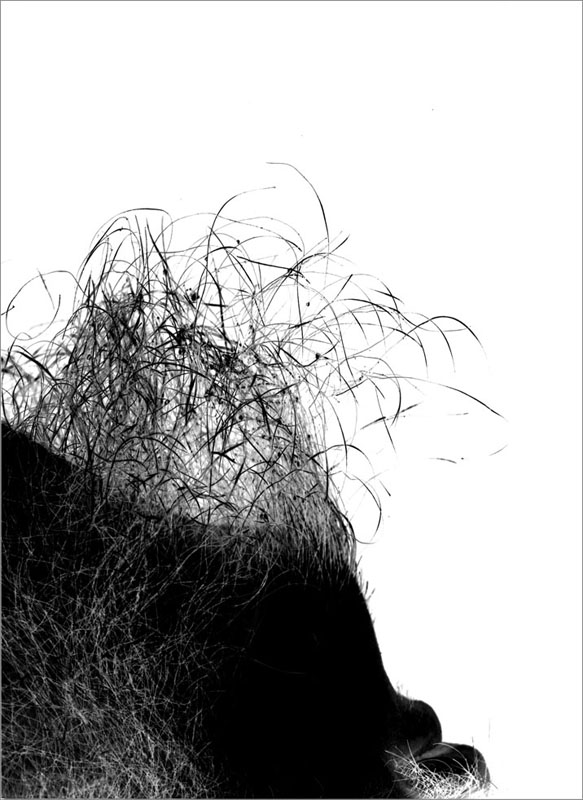 THE IDEAL WORLD-12
Size: 36 cm x 50cm
Edition:12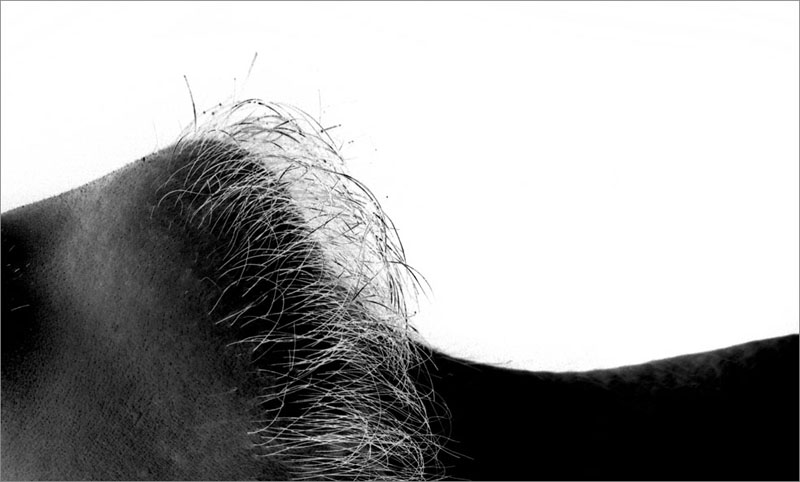 THE IDEAL WORLD-13
Size: 50 cm x 33cm
Edition:12
THE IDEAL WORLD-14
Size: 33 cm x 50cm
Edition:12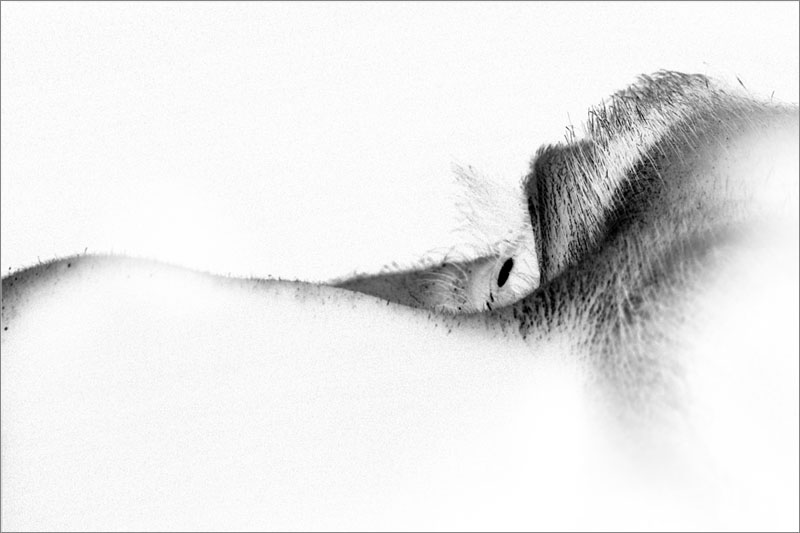 THE IDEAL WORLD-15
Size: 50 cm x 33cm
Edition:12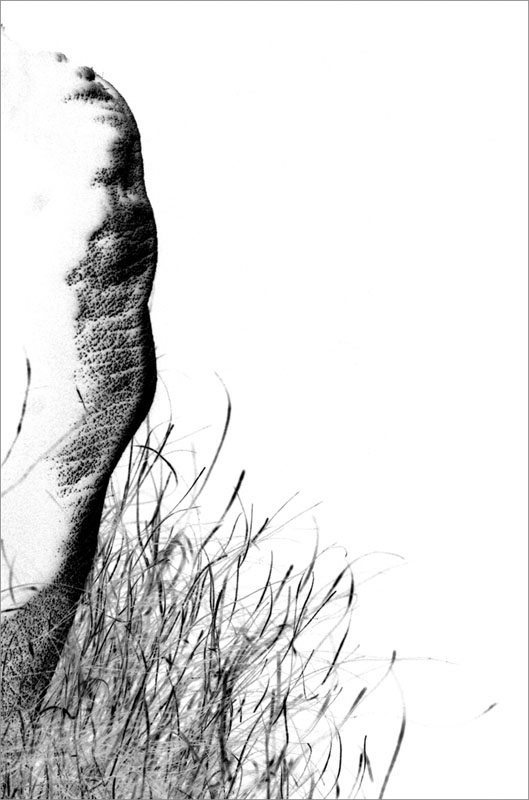 THE IDEAL WORLD-16
Size: 33 cm x 50cm
Edition:12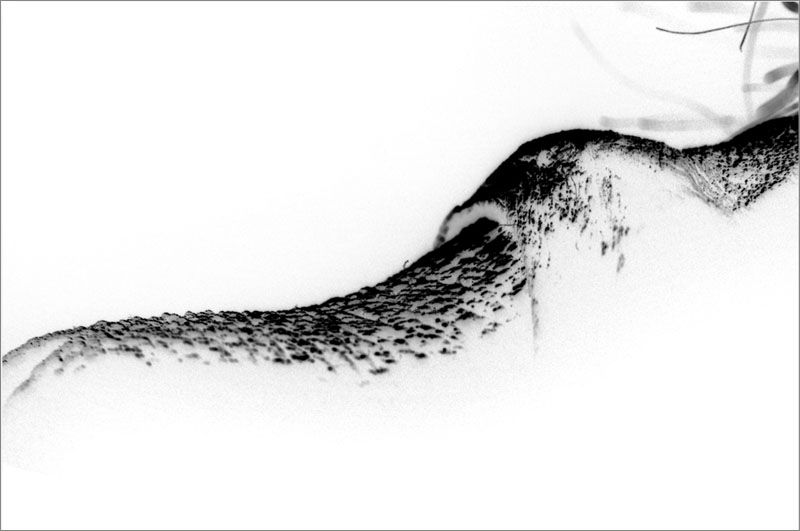 THE IDEAL WORLD-17
Size: 50 cm x 33cm
Edition:12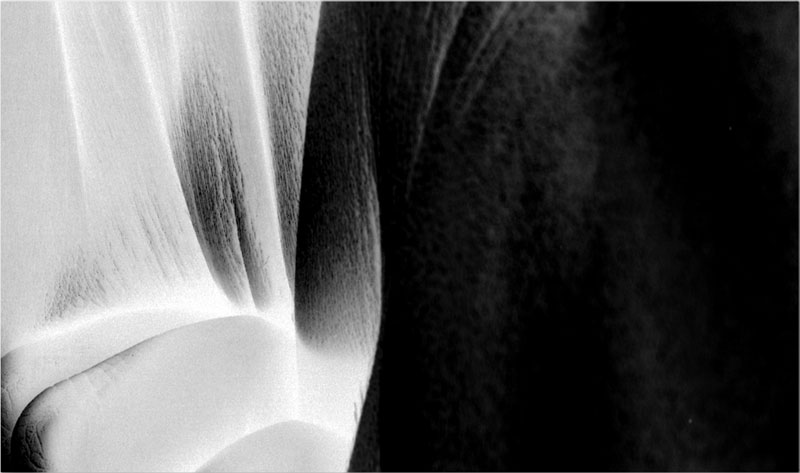 THE IDEAL WORLD-18
Size: 50 cm x 30cm
Edition:12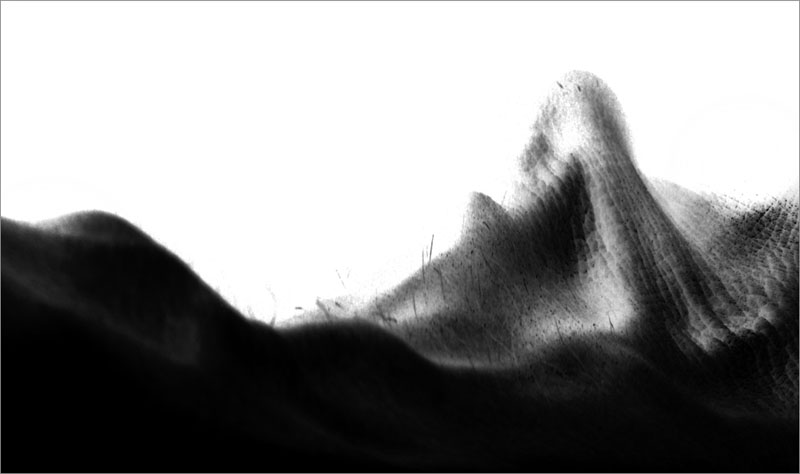 THE IDEAL WORLD-19
Size: 50 cm x 30cm
Edition:12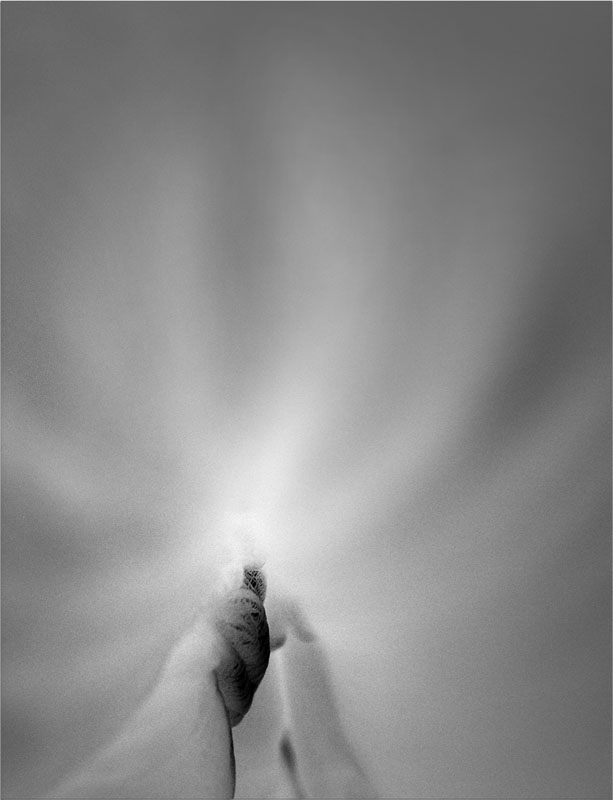 THE IDEAL WORLD-20
Size: 38 cm x 50cm
Edition:12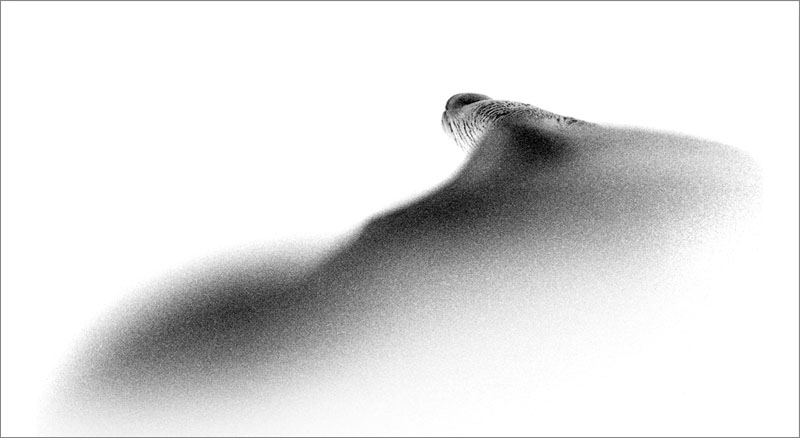 THE IDEAL WORLD-21
Size: 27 cm x 50cm
Edition:12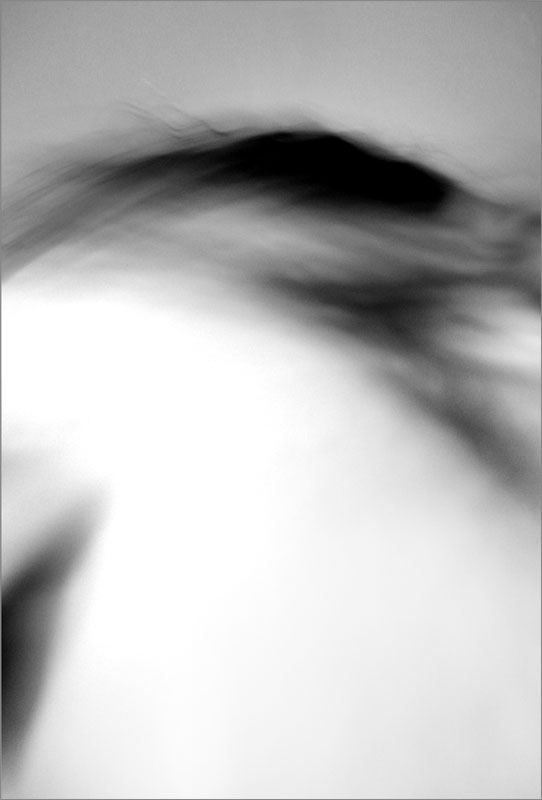 THE IDEAL WORLD-22
Size: 33 cm x 50cm
Edition:12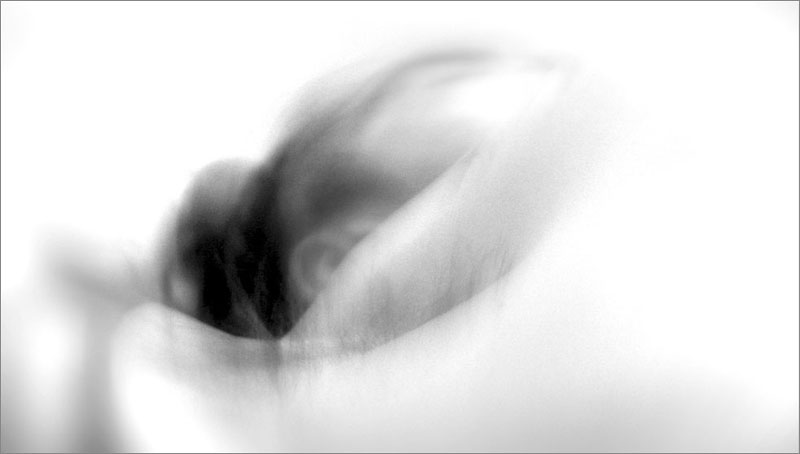 THE IDEAL WORLD-23
Size: 50 cm x 33cm
Edition:12
THE IDEAL WORLD-24
Size: 50 cm x 33cm
Edition:12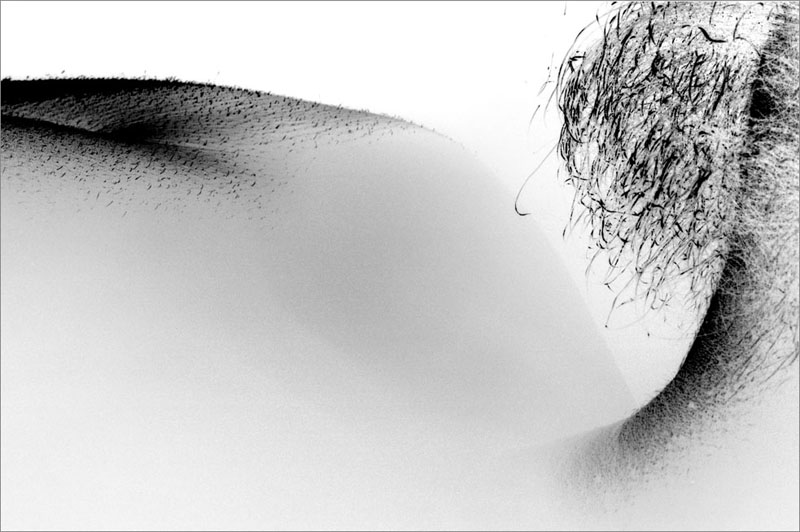 THE IDEAL WORLD-25
Size: 50 cm x 33cm
Edition:12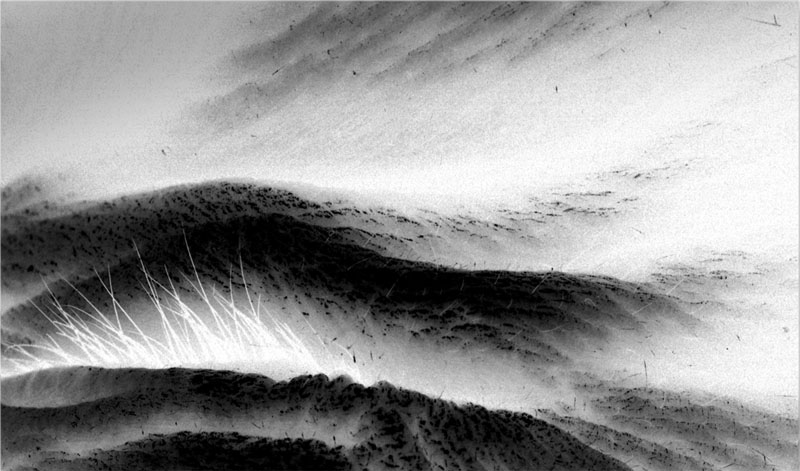 THE IDEAL WORLD-26
Size: 57 cm x 33cm
Edition:12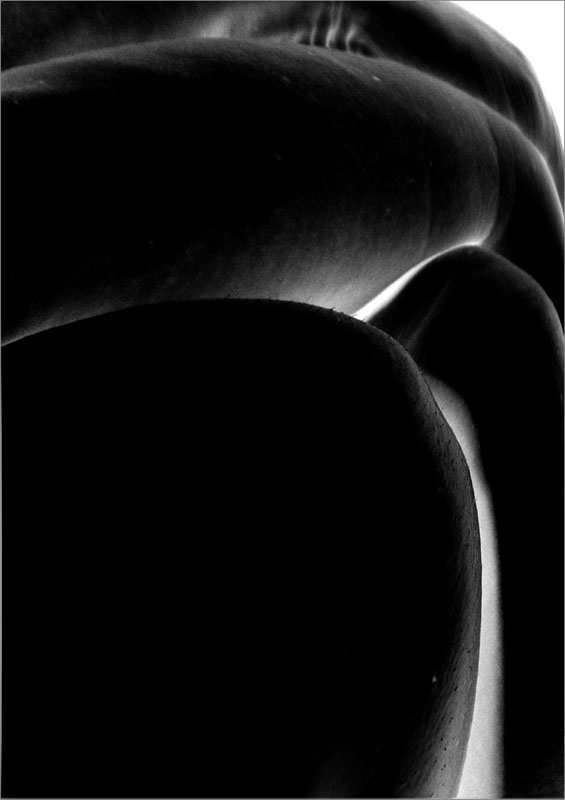 THE IDEAL WORLD-27
Size: 33 cm x 50cm
Edition:12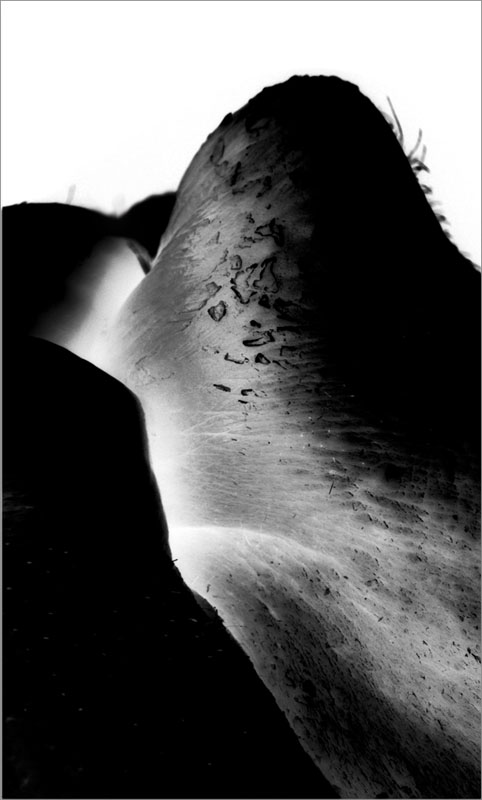 THE IDEAL WORLD-28
Size: 30 cm x 50cm
Edition:12